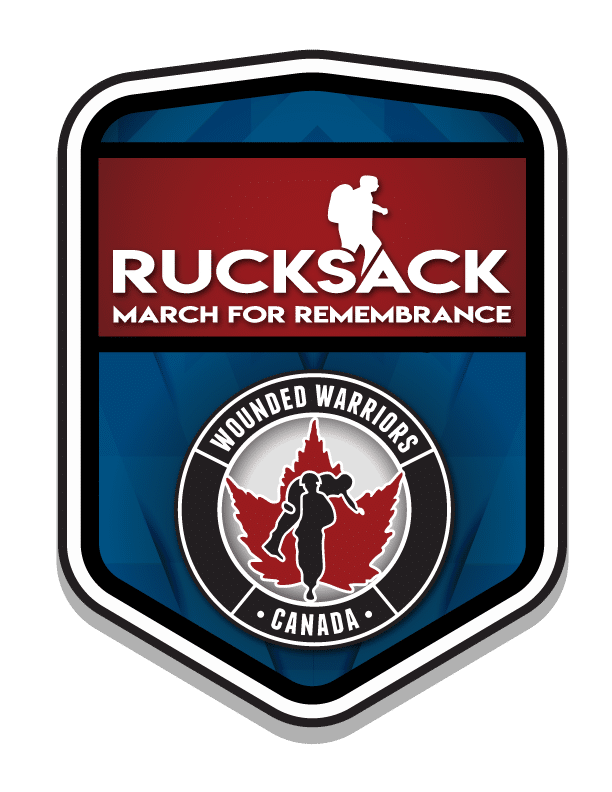 JOIN US TO SUPPORT CANADIAN VETERANS & FIRST RESPONDERS
JOIN US TO SUPPORT CANADIAN VETERANS &
FIRST RESPONDERS
" We don't heal in isolation, but in community. "
– S. Kelley Harrel –
" We don't heal in isolation,
but in community. "
– S. Kelley Harrel –
Welcome to the Rucksack for Remembrance home page. We are a group of Canadian Veterans, First Responders and Active Duty Soldiers who are working together to create a supportive, vibrant and healthy community.
Our mission is to band together as brothers and sisters while we raise awareness for those who most need our support. In order to raise awareness, we work together within our community and gather for fundraising events throughout the year that support organizations such as Wounded Warriors Canada.
If you are on Active Duty, or a Veteran, First Responder, friend or family member, we would love for you to join us at our annual Rucksack March for Remembrance as well as our many community based events throughout the year. For more information on our community and upcoming events, please click on the button below.